Spot the title in Serbian news media regarding visit of Serbian PM Ana Brnabic to Poland >
SASTANAK SA VELIKIM SVETSKIM LIDERIMA Ana Brnabić otputovala u Katovice VAŽNIM POSLOM!
/translation: MEETING WITH GREAT WORLD LEADERS Ana Brnabic travel to Katowice and have IMPORTANT BUSINESS!/
alo.rs/vesti/politika/ana-brnabic-otputovala-u-katovice-vaznim-poslom/199680/vest
Brnabić je, uoči početka konferencije, razgovarala sa ..................... zamenikom ministra ekologije Poljske Mihaelom Kurtikom
/translation: Before meeting Brnabic talked to deputy of Polish minister of ecology Mihael Kurtik/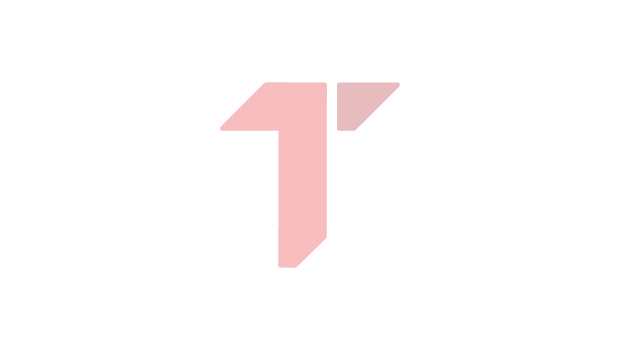 Beside ecological topics, article giving a hint of main task of Ana Brnabic in Poland and that is giving of a clear signal to Poland that Serbia believe that time has come for Poland`s-Serbia`s closer relations because of common future, shared problems and on the base of traditionally close historical and cultural ties. Timing for visit of Serbia`s charismatic PM and world recognized economic expert to Poland is also perfect. Both countries shows significant economic results and boost of military. Both countries are regional powers. And both countries feels pressure from western Europe (EU) on various topics.
It is indicative that both Poland`s president Duda and Poland`s PM Mateusz Morawiecki missed chance to personally talk to Serbia`s PM Ana Brnabic. By sending PM to Poland, Serbia wanted exactly that, to offer person of significant rank to talk to top Polish officials.